My dad has this thing – he always sends us these HILARIOUS talking dog e-cards.  The dogs each have a name and talk with the funniest British accents.  He sends them all the time for the kids to celebrate their accomplishments or just to say hello!  For my dad's 70th birthday, I decided to send HIM a talking dog e-card to ignite some excitement about turning 70.  Here goes (Fifi the Dog talking):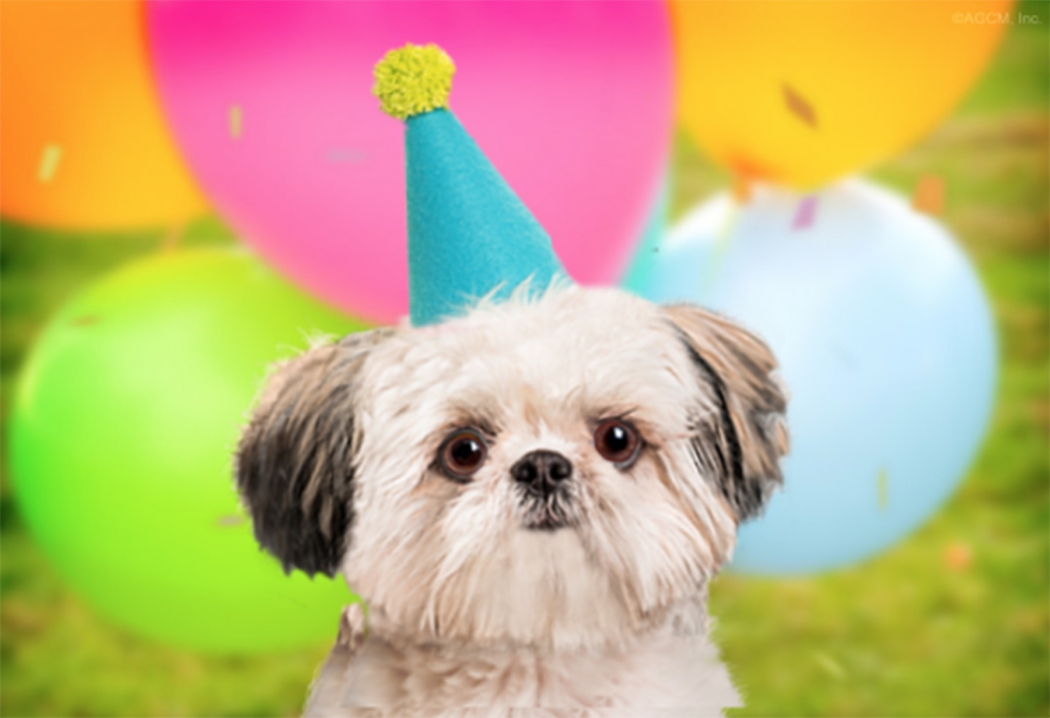 Hello!  I'm not sure if we've been properly introduced. I'm Fifi. I'm only 10 years old, but that's 70 in dog years. So we are the same age.  For your birthday, and mine, I've put together the top 10 best things about turning 70.
One, no one will card you when ordering off the senior citizen menu at IHOP.
Two, discount movie tickets. What's not to love?!
Three, your AARP magazine subscription is still going strong.
Four, you can still get 15% off your stay at Marriott hotels.
Five, you are still a decade away from turning 80.
Six, you are now in the "70 Club" alongside Cher, Bill Clinton, Pat Sajack, Suzanne Somers, Sylvester Stallone, Oliver Stone, and Steven Spielberg.
Seven, it just got a lot easier for you to qualify for the Boston Marathon. Come on, get running.
Eight, you can finally join the coveted "70+ Ski Club" and get free ski passes to ski resorts across the nation.
Nine, you have more wisdom than you did when you were 60. Or so they say.
And the best thing about turning 70 is that 70 is the new 50!
Happy birthday!!  And cheers!!  Your family loves you!