I realized recently that over the past several years or so I've been blogging anything and everything outside the norm (holidays, vacations, outings, parties, etc.).  What about those average days?!  What's a typical day for us?  Along those lines, I thought it would be fun to capture a "Day in the Life" of the Stuckey kids.  Here's to a typical Wednesday, February 29th to be exact:
1. Just waking up.  Finding Hayley downstairs in the playroom playing with her puppy dog Golden.
2. Midmorning. Our "littlest baby" all wide-eyed just sitting on my lap.
3. Lifetime Fitness.  An hour and a half all to myself, I'll take it!
4. On the way to dance class.  Such a "bigsie" she is.
5. Orange Leaf Yogurt.  Hayley goes to dance, Colin and I grab frozen yogurt and play trains.
6. Lunch at Panera Bread.  Hayley and Haylee: BFF.  Silly girls!
7. Mid-afternoon. Watching the neighbors dig a pool.  Love that Hayley found herself a chair.
8. Sisters.  Oh how I wish I had a sister!
9. Gymnastics.  My brave little boy!
10. Bath time . . . is the best time.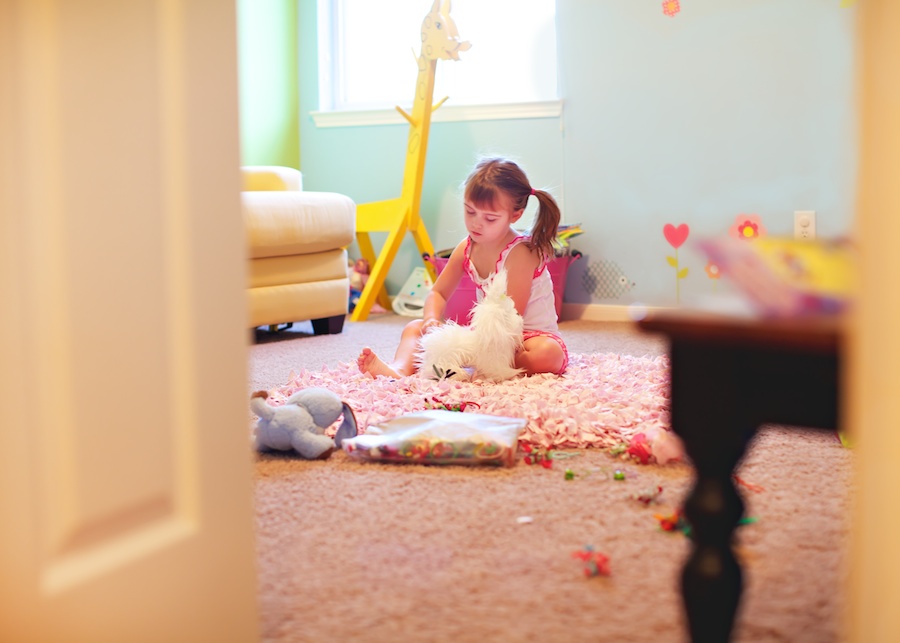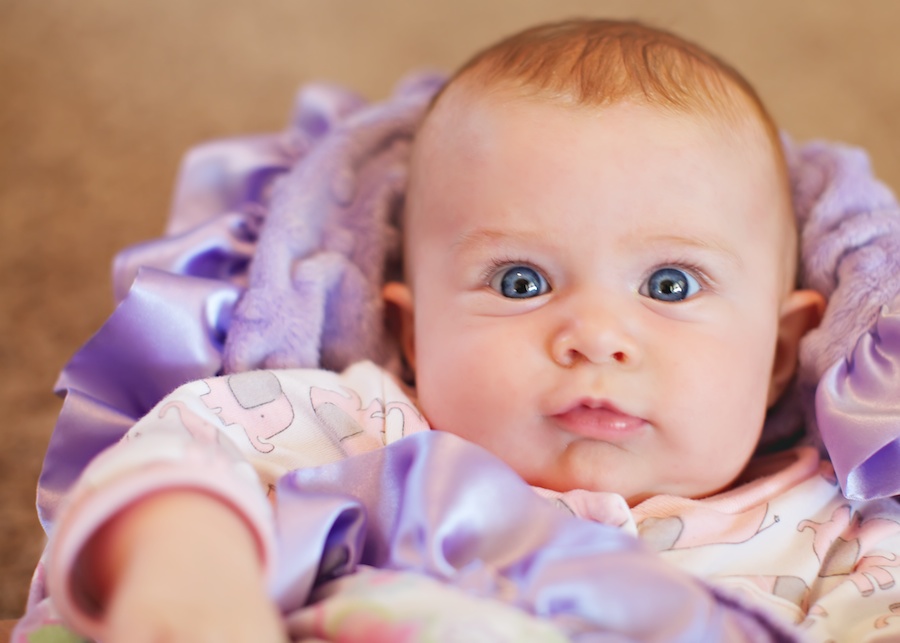 Yep, it's the little run-of-the-mill moments that are every bit as memorable and important as the big moments.   Love my little kiddos.